LOW IN SUGAR, FAT AND GLUTEN.
But high in protein!

Barley is packed with essential nutrients including collagen and B vitamins; minerals like iron, magnesium, copper and zinc; as well as antioxidants such as selenium, vitamin E, beta-carotene, lutein, and zeaxanthin.

Barley is also an excellent source of both soluble and insoluble fibre and beta-glucan which contribute to the mainenance of your blood sugar levels.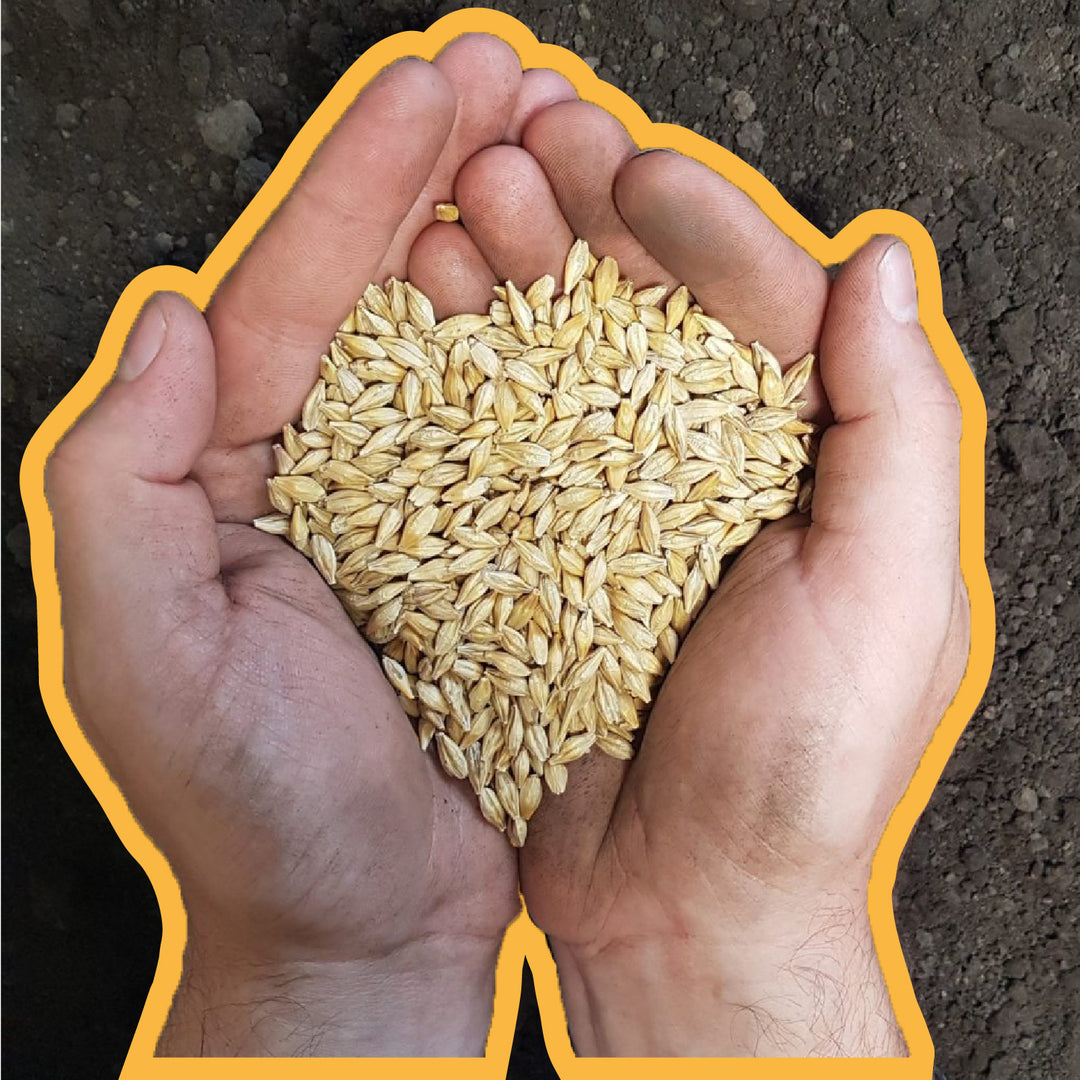 GOOD FOR THE HEART
Barley has been proven to lower cholesterol, and has been approved by Health Canada, to carry the health claim that eating barely helps to reduce blood cholestrol, a risk factor for heart disease.
GOOD FOR YOUR HEALTH
Barley fibre absorbs water, which helps create a feeling of fullness after eating that helps with weight management.
GOOD FOR YOUR SOUL
Barley is healthy, hearty, filling, and tastes great! It has a sweet, slightly nutty flavour and makes an excellent flour as well as being perfect for use in soups, stews, porridges, salads, and side dishes or an an alternative to rice.