Tips for Perfect Ginger Cookies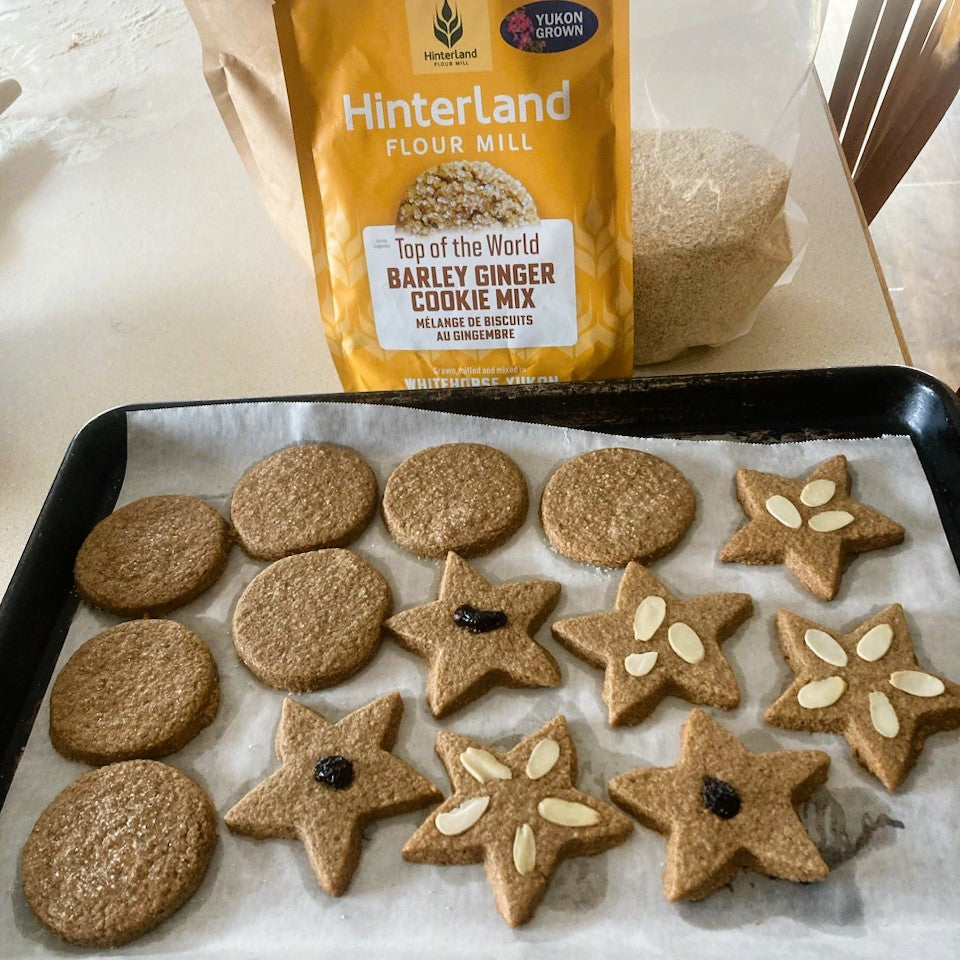 Create a new family favourite with our locally grown, milled and packaged Ginger Cookies!

Even better, we've got some tips to help you make the PERFECT batch each and every time.


Tips for perfect Hinterland Ginger Cookies: 
Make sure the butter is truly softened to room temperature (

at least 20C or 68F) 

so that it creams together easily with the room temperature eggs. 


This is sometimes difficult to achieve in the Yukon but this trick for softening the butter works every time.


Cut the butter into cubes and place on a large plate. 


Fill a large ceramic or glass bowl with boiling water. 


Let it sit for a couple minutes and then pour out the water and dry the bowl.



Place the dry bowl upside down over the butter cubes and let sit until butter is soft but not melted.
Using a stand mixer to mix the dough is another option to make sure the dough is easier to handle.
---